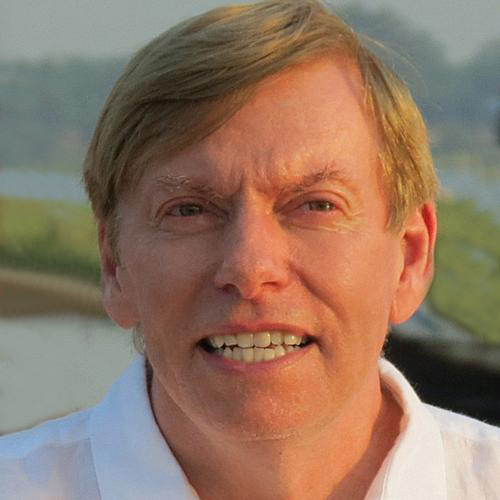 Wallace Immen
Cabbagetown Southwest HCD (Proposed)
Wallace Immen and his wife bought their Victorian home in Cabbagetown in 1972, when there was a city plan to demolish the entire historic area for redevelopment. He was part  of the protest that prevented the demolition of the historic houses on Sherbourne between Gerrard and Dundas. They've restored the 1870 row house on Gerrard Street East with its intact Greek-revival interior in keeping with the home's original configurations.
His work with community organizations including the Cabbagetown South Residents Association and the Cabbagetown HCD Advisory Committee has heightened his interest in researching Cabbagetown's unique history and he's taken photographs of every house in the district. As a professional, he's executive editor of on-line travel magazine The Cruisington  Times (cruisington.com) and an  urban development writer for The Globe and Mail.
He's the source for  historical information on the Cabbagetown Southwest area–south of Carlton to Shuter and from Parliament Street to Sherbourne–the district proposed to be added to complete the Cabbagetown HCD.