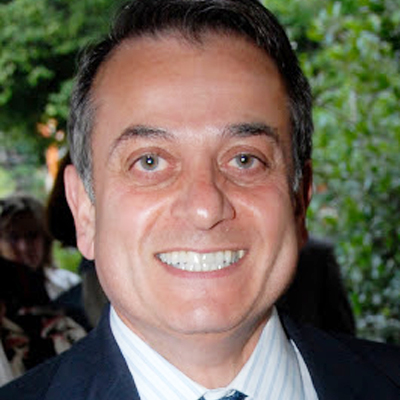 Michael Haddad
Cabbagetown Metcalfe HCD
Michael Haddad is a lawyer in private practice in Toronto. He was called to the Ontario Bar in 1980, and has practiced since 1985 from his offices in Cabbagetown. His practice is built on four main areas of law: corporate/commercial law, estate administration and planning, real estate, and family related matters.
Michael was a member of the Board of Governors at the Ontario College of Art & Design University (OCAD), Canada's most renowned degree granting University dedicated to the arts, from 2005 to 2011. He was Chair of the Board's Development and Alumni Relations Committee and was also a member of the Executive Committee of the Board. He is currently a member of the Board of Directors of OCAD's Foundation Board as well as Chair of the Professional Gallery Advisory Board.
Michael's community involvement is active, enthusiastic, and diverse. He is a member of the Management Board for the Cabbagetown Business Improvement Area. He recently completed a six year term as Deputy Warden and Warden of St. James Cathedral in Toronto, and is currently the Chair of the Cathedral's Stewardship Committee.