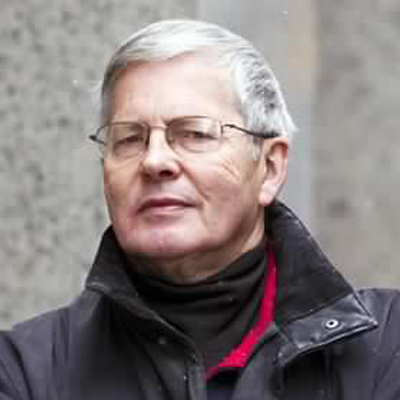 George Rust-D'Eye B.A., LL.B, LL.M.
Honorary Chair - Cabbagetown Metcalfe HCD
George Rust-D'Eye is one of Canada's leading municipal lawyers. Called to the Bar of Ontario in 1971, he has practised municipal law since 1973 and is currently in private practice. He also works as a free-lance integrity commissioner and lobbyist registrar for municipalities and local boards.
In 2007, he was awarded the Ontario Bar Association's Award of Excellence in Municipal Law. He was one of the first lawyers in the Province designated by the Law Society of Upper Canada as a Certified Specialist in Municipal Law.
He has served in important capacities for a number of public bodies, including as Metropolitan Solicitor for the Municipality of Metropolitan Toronto, and as Chair of the Toronto Historical Board.
He has been retained and consulted from time to time by the Province of Ontario, for the drafting and amendment of legislation.
George has served as integrity commissioner for a number of municipalities across Ontario, and has completed investigations for the City of Oshawa, the City of Kingston and the City of Brampton (as its Interim Auditor General).